News
Date added: 06/21/2018

Month of May!

For us, May is a very busy month here at the Farm Shop with half term and, with our catering trailer. Many of you would have seen us down at the 10 day book Festival in Hay- On- Wye.

Maybe, even tasted one of our delicious Venison burgers, wraps or salads. Every year we look forward to the hustle and bustle of the Hay Festival and providing the visitors with delicious food off our catering stand.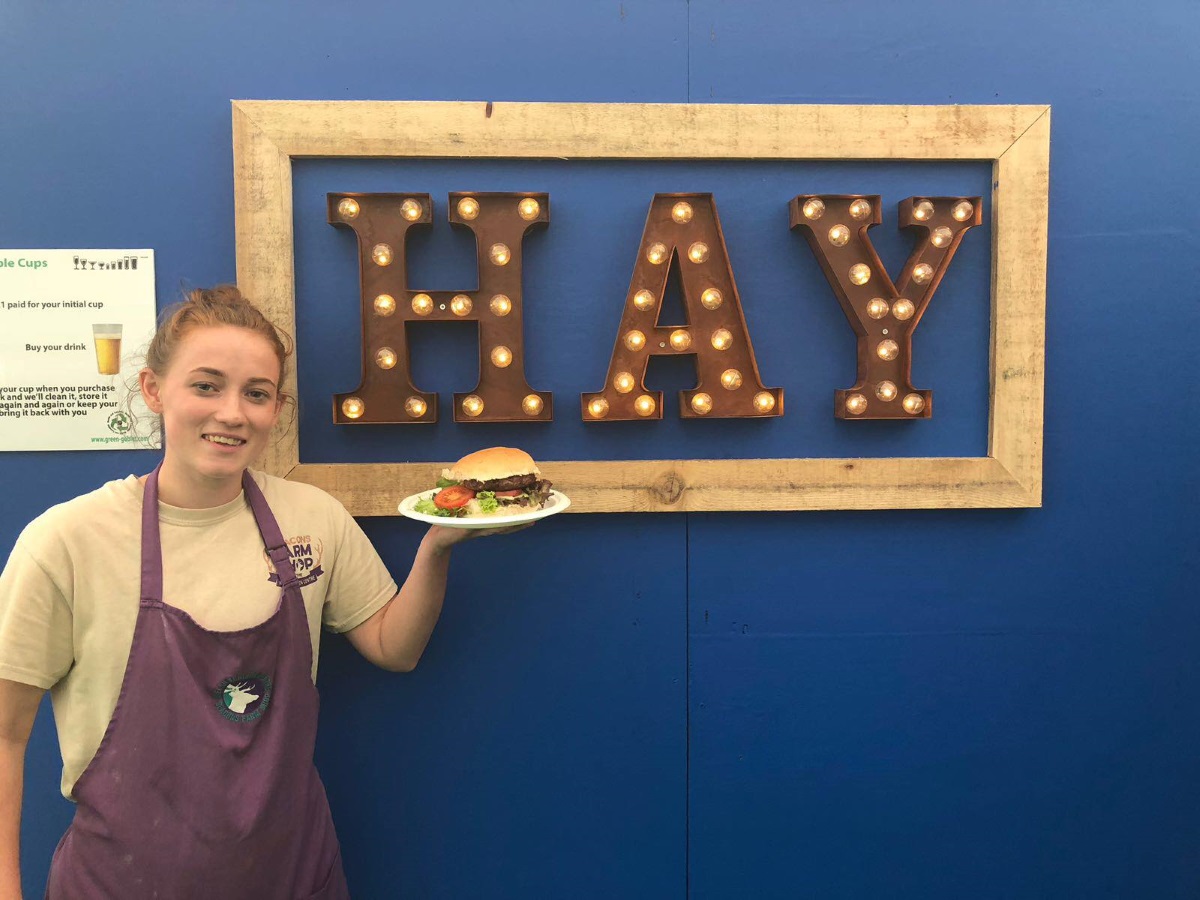 This year we had the privilege of sponsoring Michael Gove who is a well-known Scottish born journalist and politician. Thank you very much Hay Festival we are already looking forward to seeing you next May!